Beginners are Welcome! No Horse Experience Necessary!
FOR BOYS/MEN AND GIRLS/WOMAN Ages:
9 Years old to Adults
WHEN:
Vaulting classes are held on
Tuesdays at 4:45-6 pm
Thursdays at 5:15-6 pm
Saturdays at 10:15-11:45 am
Please, come 10 minutes early.
Limited to 10 Vaulters
2019 Prices:
Monthly Discount Programs: (You get to go to all the Vaulting Classes)
Walk & Beginning Trot Vaulters Cost: $155.00 a month
Advance Trot & Canter Vaulters Cost: $200.00 a month
Click here to pay by our Monthly Discount Program
Vaulting and Riding Monthly DISCOUNT PROGRAM:
If you Riding and Vault you get a $65 off a month.
For Walk and Beginning Trot Vaulters:
Vaulting and Weekly Group Hour Riding Lessons: $210 or $214 with carrot club
Vaulting and Weekly Semi-Private Hour Riding Lessons: $230 or $234 with carrot club
Vaulting and Weekly Private Hour Riding Lessons: $290 or $294 with carrot club
For Advance Trot & Canter Vaulters add $45.00
Pay each time:
Hour Private Cost: $60.00 per lesson
WHAT TO WEAR: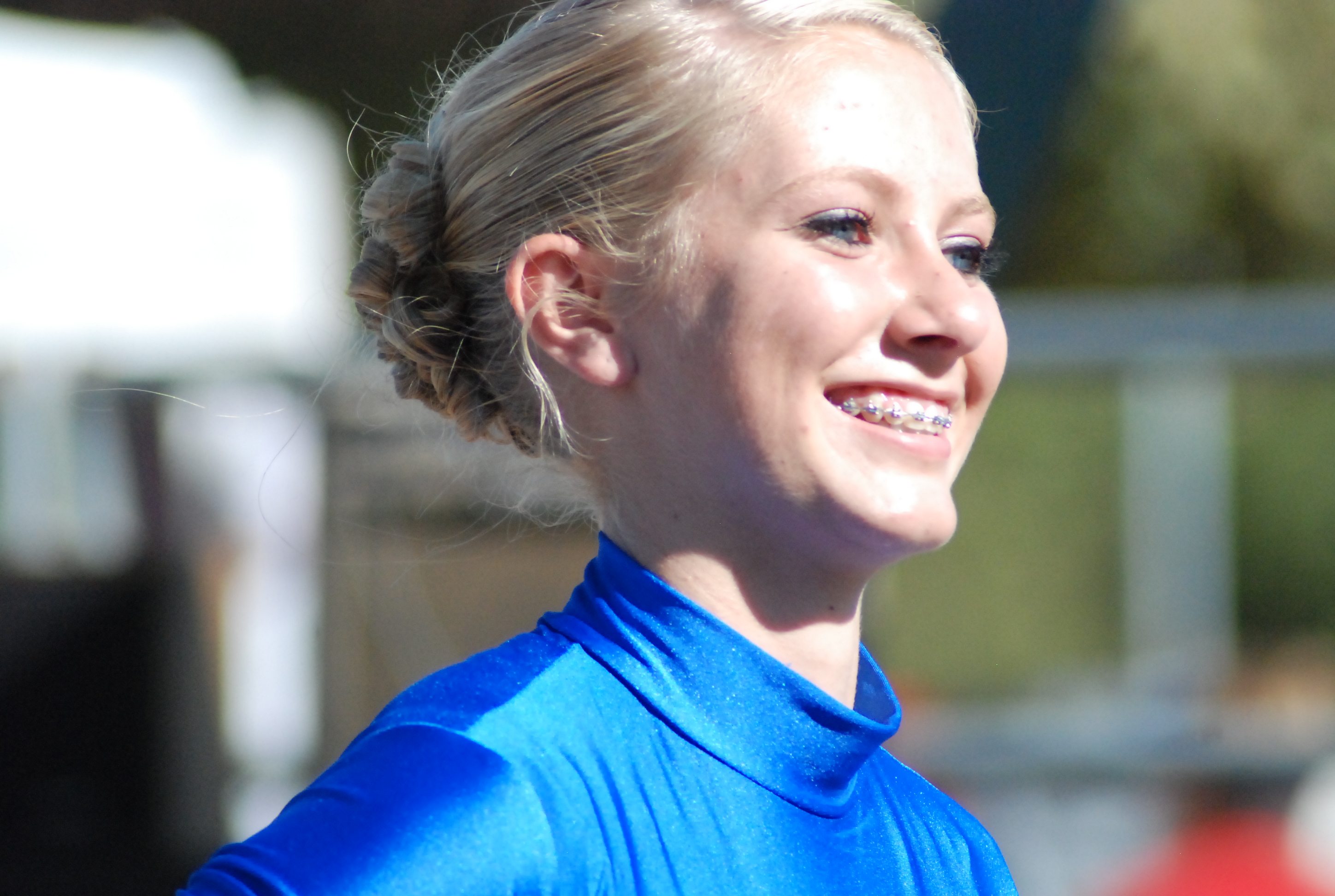 T-shirt and leggings or sweat pants.
Long hair should be in a ponytail or bun.
Water shoes, Ballet shoes, Vaulting shoes are good or tennis shoes for the first time.
Complete Dress Code

WHAT TO BRING:
Water bottle
HOW TO SIGN UP:
By Phone "Ask for the next available Try it". 1(951)301-9272
By E-mail
Text (951)301-9272
MORE INFORMATION:
This web page has our rules, prices, dress code and home school information. More Vaulting Information
This web page outlines our Vaulting Class. A Typical Vaulting Class
WANT TO COMPETE? Competition Information
WHY IS VAULTING ONE OF THE SAFEST SPORTS?
The American Vaulting Association explains why vaulting is one of the safest sports.
NEWSPAPER/VIDEO ARTICLES
November 2007 Article in the Asian News Paper by Florencia O. Cuyugan


Note: TRA Vaulting Club is a nonprofit Subordinate organization of the American Vaulting Association. With the goal to promote the sport of vaulting by doing demonstrations, holding open houses and going to competitions.
The Riding Academy is a family owned business operated by Sarah and Rusty Hill since 1986. With the goal to teach people to well rounded Equestrians. By offering Riding Lessons (English, Western and Vaulting), Day Camp, Girl Scout Badges...........